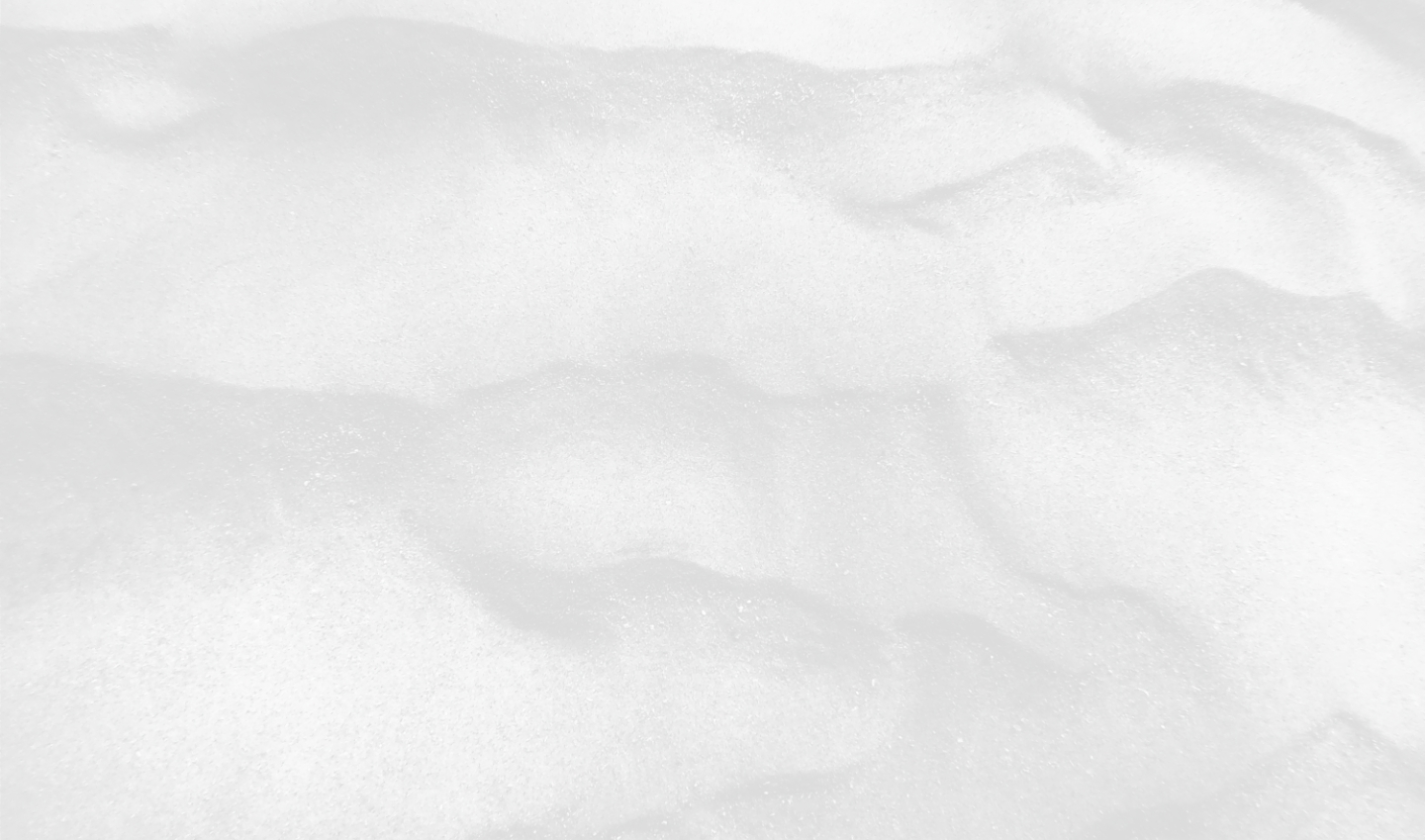 I'm a designer, agency-owner, and entrepreneur.
From all-nighters, to burnout, to 70+ hour weeks, I've been there.
These days, I spend less than 15 hours a week running my agency.
Now I'm obsessed with teaching people how to work less.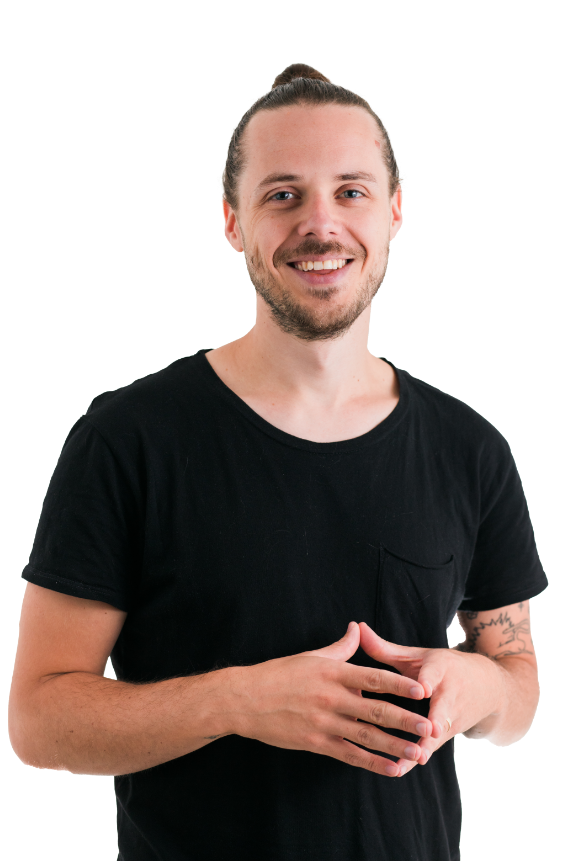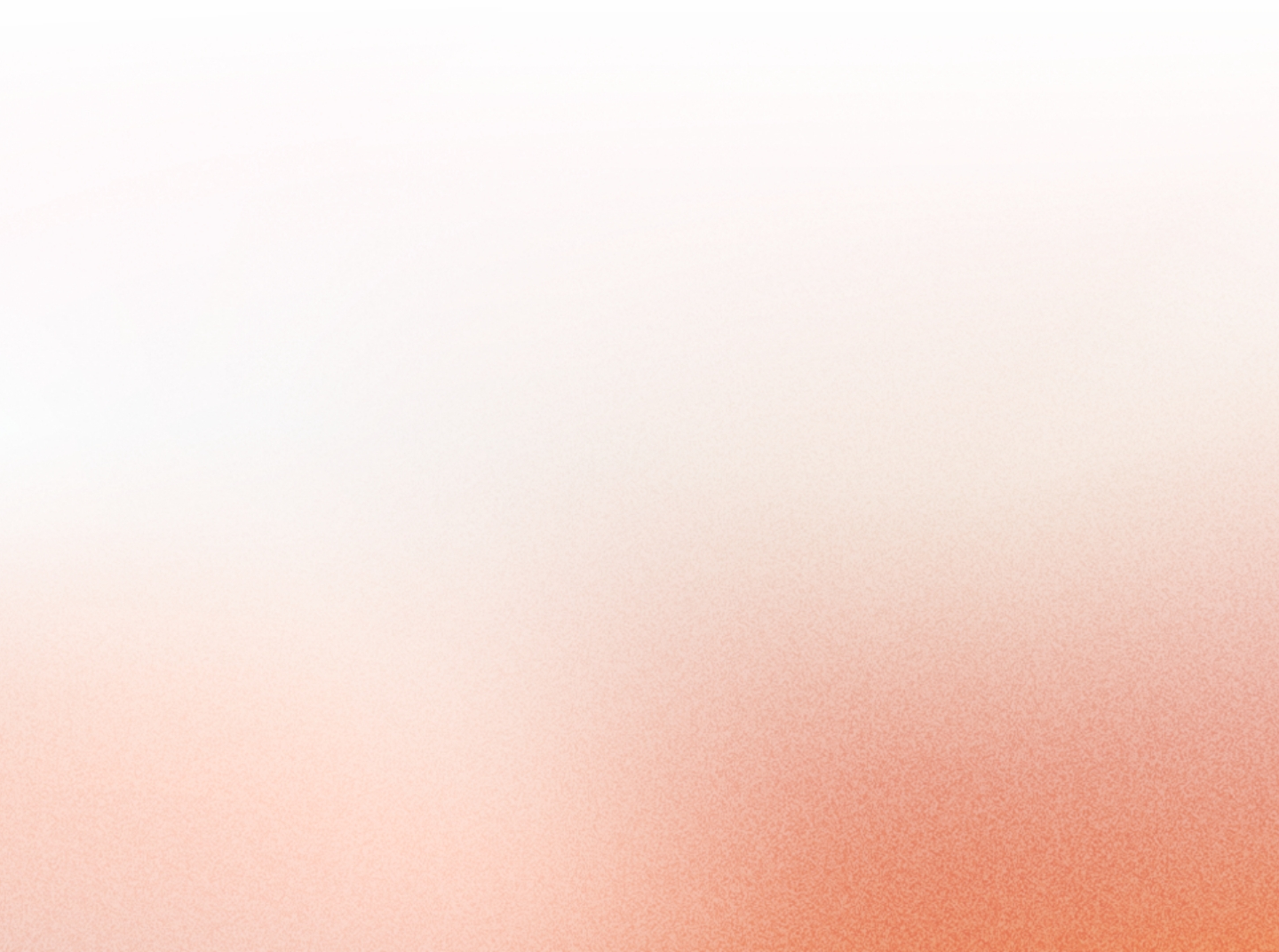 What I'm Up To
---
🎨 Design Agency
My first business is Richard Media Company. Started in 2013. RMC specializes in design, video, and strategic communications for nonprofits and businesses with operating budgets >$1m. Over the years we've worked with VICE, GEICO, Google, The World Bank, and many more. We've helped win historic strikes for Chicago's teachers, launched esports brand campaigns, and helped build the country's fastest growing plant-based street food franchise.
📸 Instagram
On my Instagram, I share daily productivity and business hacks, in the form of highly designed carousel posts, videos, and as well as my daily life in the stories. Nearly 130,000 friends are along for the ride. Join us!
📰 Newsletter
My newsletter, Work Less Wednesday, features 5 things you need to know, every week. Tips, Hacks, Articles, Books, Products – all designed to help you Work Less and Earn More. Check out some past issues and join 14,000 readers here!
💪 Coaching
I offer one-on-one Productivity & Business Coaching to established business owners. Whether you want to spend less time working, make more space for balance, or just grow your creative business, I have real, practical advice to share.
📚Course
I teach a cohort-based course called How To Work Less, which helps self-employed people build a profitable lifestyle business. Cohort 4 will launch May 1, 2023.
Join my email list to be first in line when it launches!
In The Past
---
📡 YouTube/Radio Producer
I was Executive Producer & Co-Owner of The Richard Fowler Show for ~6 years. During that time, we grew the show to national radio syndication (8.1m+ homes), 26 million YouTube views, and a partnership with the largest online news show in the world, The Young Turks.
👾 Pro Gamer
Fun fact – I spent 2 years as a pro gamer, playing Hearthstone. During that time I went from total amateur to winning a national tournament. I won thousands of dollars in cash and prizes, traveled to Los Angeles for free, and slung cards. I'm now retired.
Contact Me
---
👋 Say Hi!
If you want to say hi or have a question, DM me on Instagram or shoot me an email at [email protected]. For business inquiries and sponsorships, email the above address and my team will get back to you within 24 hours.