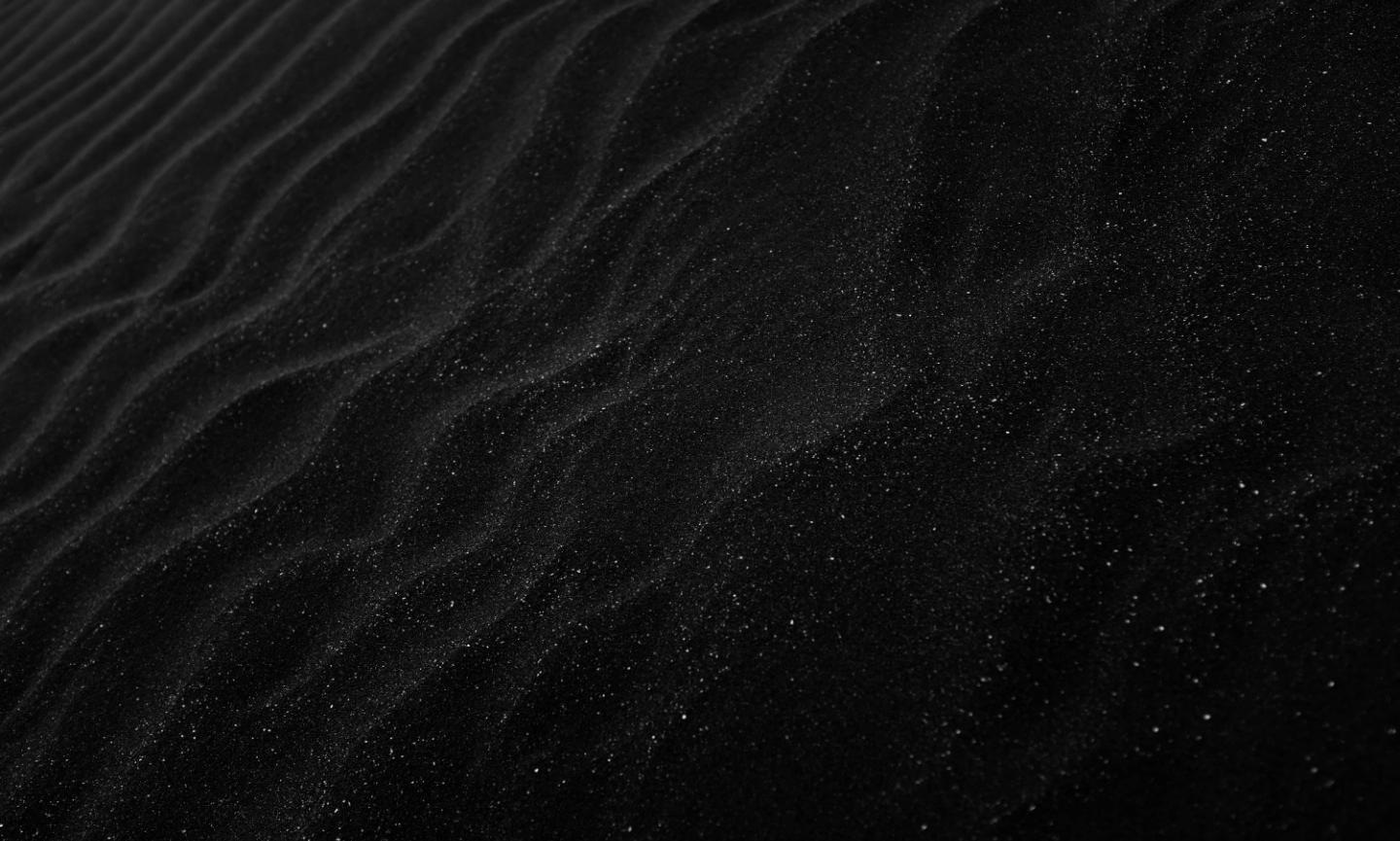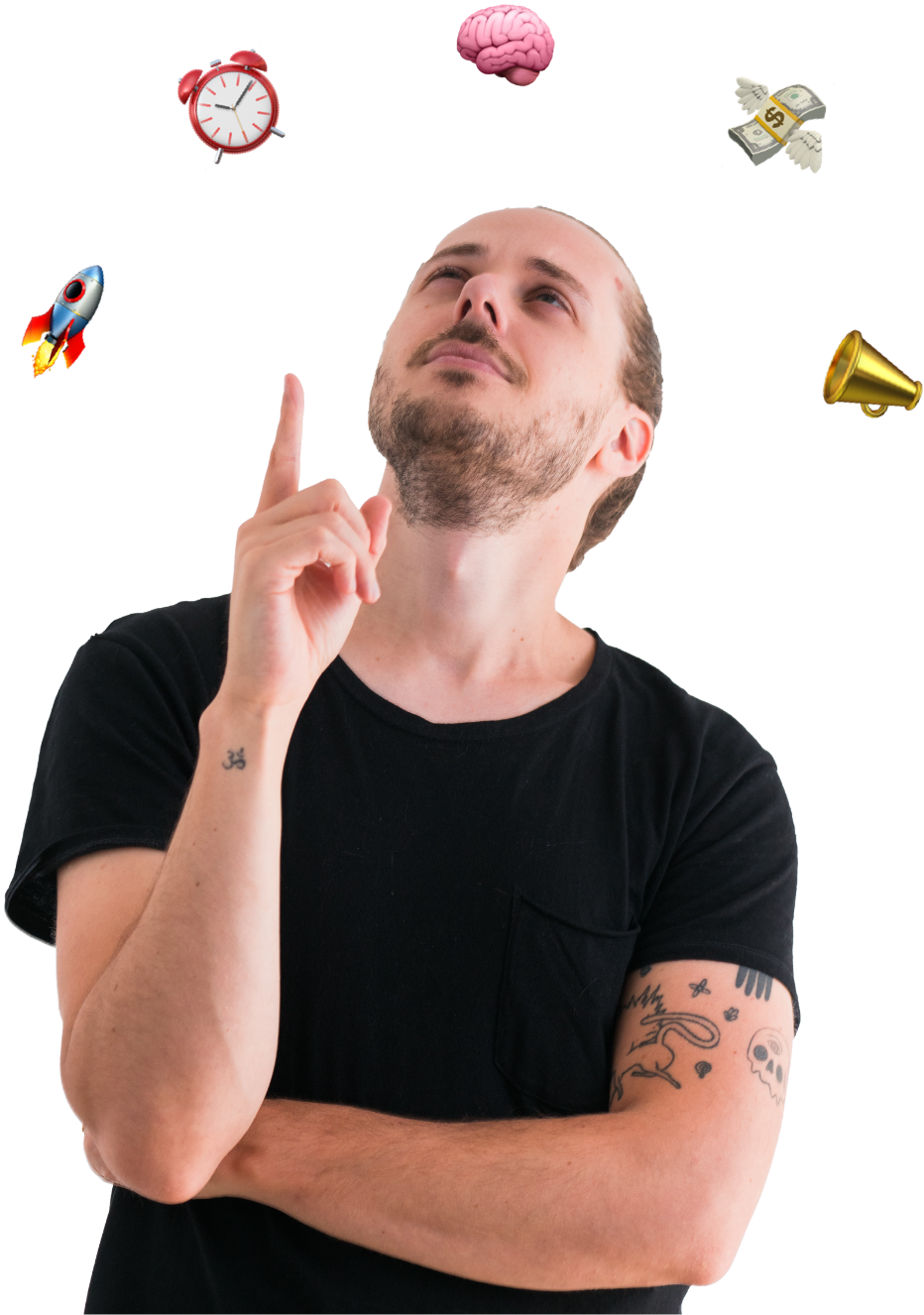 🤓 for productivity nerds
My Essential Productivity Tools
free guide & video walkthrough
Over the years I've tried hundreds of productivity apps and software. To-do list apps, distraction blockers, project management tools, I've seen it all. In this 40+ minute training (PLUS bonus guide), I share my top productivity tools that have stood the test of time, how I use them, and why you should too.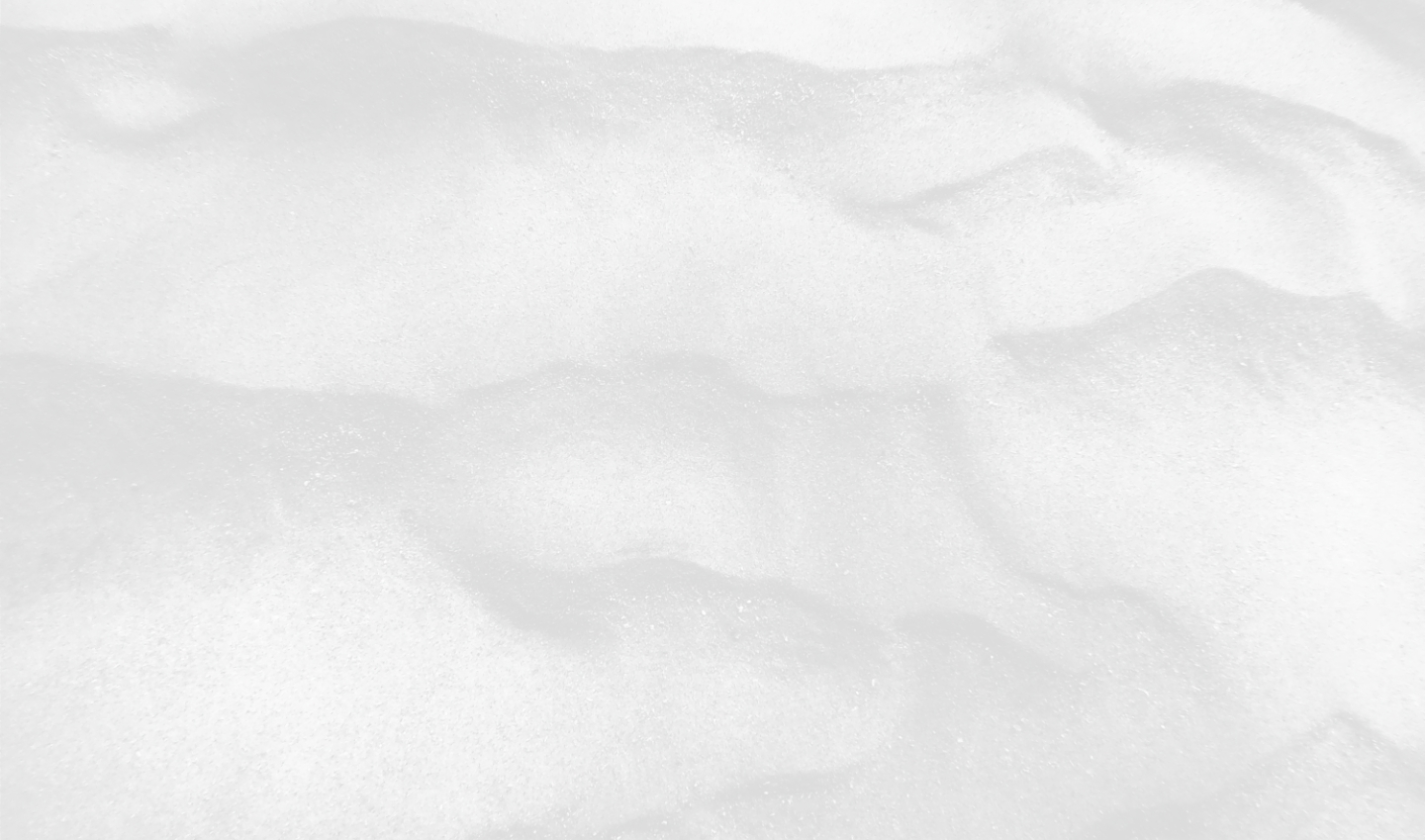 🎨 for creative professionals
How To Run A Six Figure Agency Working 15 Hours A Week
masterclass with chris do
Sign up below for INSTANT ACCESS to my Clubhouse Masterclass with legendary designer Chris Do, Founder & CEO of The Futur. We discuss the 5 things YOU MUST DO if you want to work less and earn more as a creative entrepreneur.