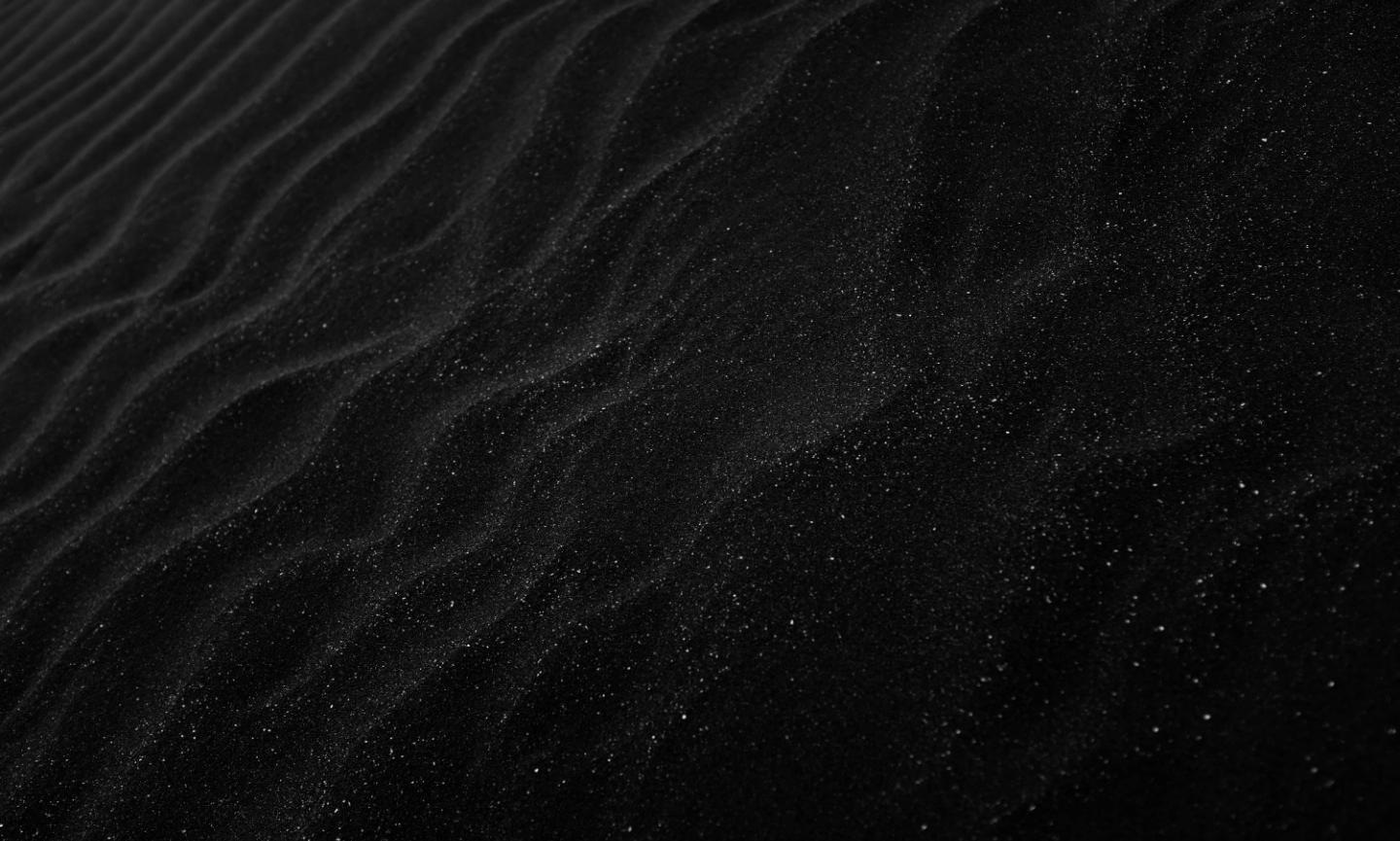 work with me
Private Productivity
& Business Coaching
UPDATE: I am not accepting new coaching clients at this time.

WANT MORE TIME?
I can be your coach.
I'm making myself available for one-on-one productivity and business coaching, for those with established businesses. During a one-hour session, we'll unpack the challenges that are holding you back from achieving your true potential. Whether you want to spend less time working, make more space for balance, or just grow your creative business, I have real, practical advice to share.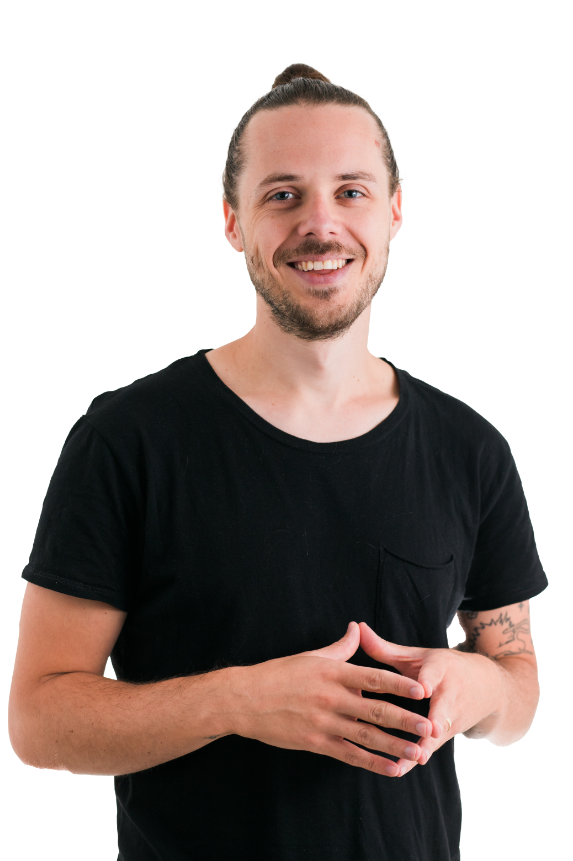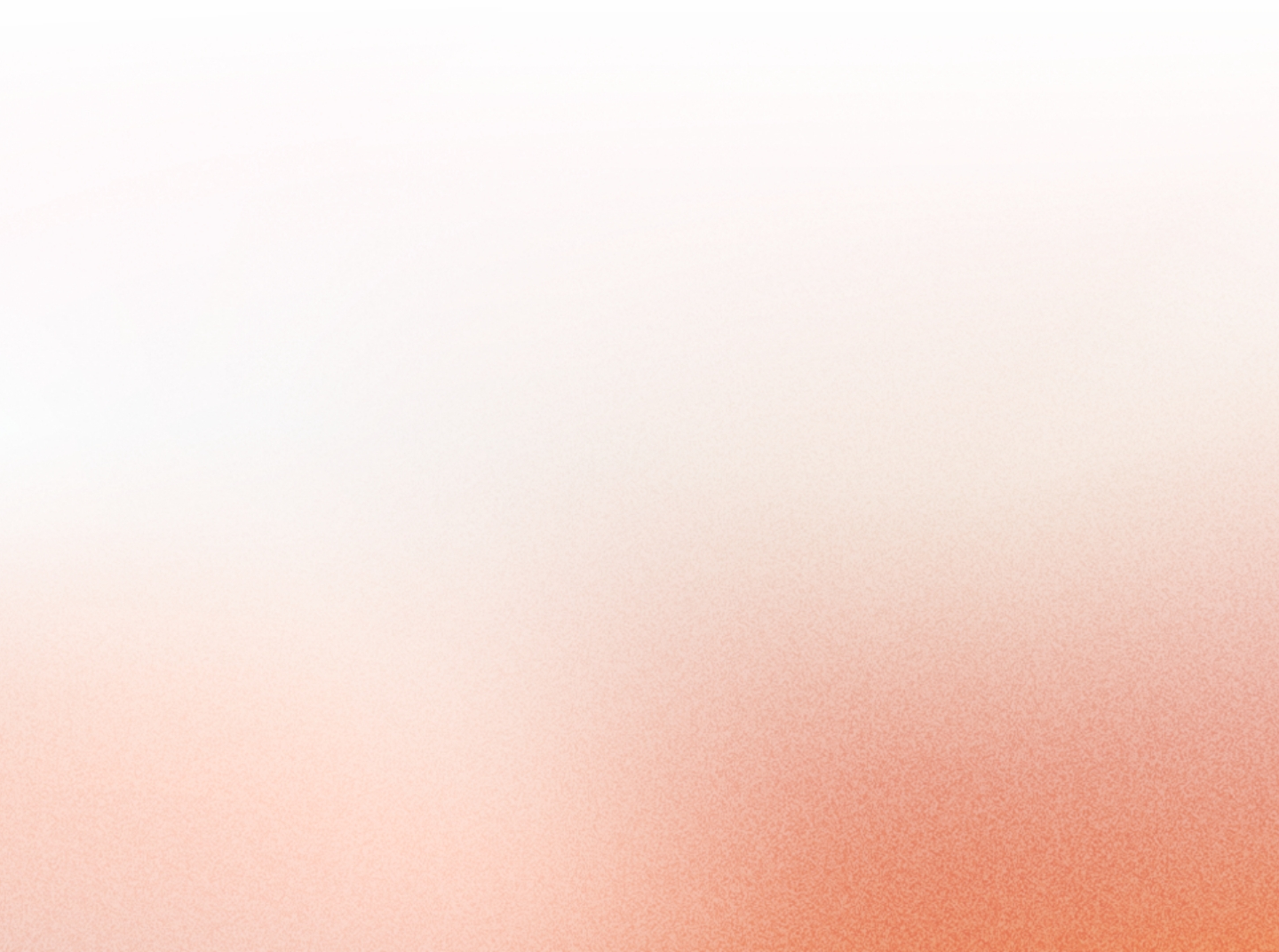 My Journey to
Work Less
---
😫 My Life Then (2015)
I've always loved being self employed.
I love the freedom, the creativity, and the limitless potential.
I would always say, "I'm happy to work twice as much as long as I'm my own boss."
Be careful what you wish for. I traded in a 40 hour a week for working 24/7.
In 2015, I was at a breaking point.
I was working extra long days, weekends, and was constantly feeling burnt out and overwhelmed.
The worst part was, so often I'd look back on a 10 hour day, and realize I got nothing done.
I had the experience and feeling of working 24/7, but what did I have to show for it?
Miraculously, I stumbled across an exercise which is now the foundation of my coaching practice, and it changed my life forever.
Ironically, I found that the less time I spent working, the better decisions I made, and the more money I made as a result.
That's how I created Work Less, Earn More.
🚀 My Life Now (2022)
Things can change fast.
Last year my design business had its best year ever. I brought in over half a million dollars, while working just 10-15 hours a week.
My work appeared in The New York Times, MSNBC, CNN, etc. You name it – I've been there.
My videos have been viewed over 100 million times.
I've worked with celebrities including NBA All Star Baron Davis, Chance The Rapper, Larry King, Bernie Sanders, and Fortune 50 CEO Carly Fiorina.
I have no employees. My team of all-star freelancers handles design, development, video production, and bookkeeping.
Here's how Work Less has changed my life:
My business is more successful than ever.
I take a full week off every quarter and work four day weeks most weeks.
I work from wherever I want.
I have time to meditate, exercise, travel, walk, read, learn and grow.
I was able to pursue my hobby of being a pro gamer in 2019 and won major tournaments & cash.
My wife was able to quit her 9-5 job and start her own business.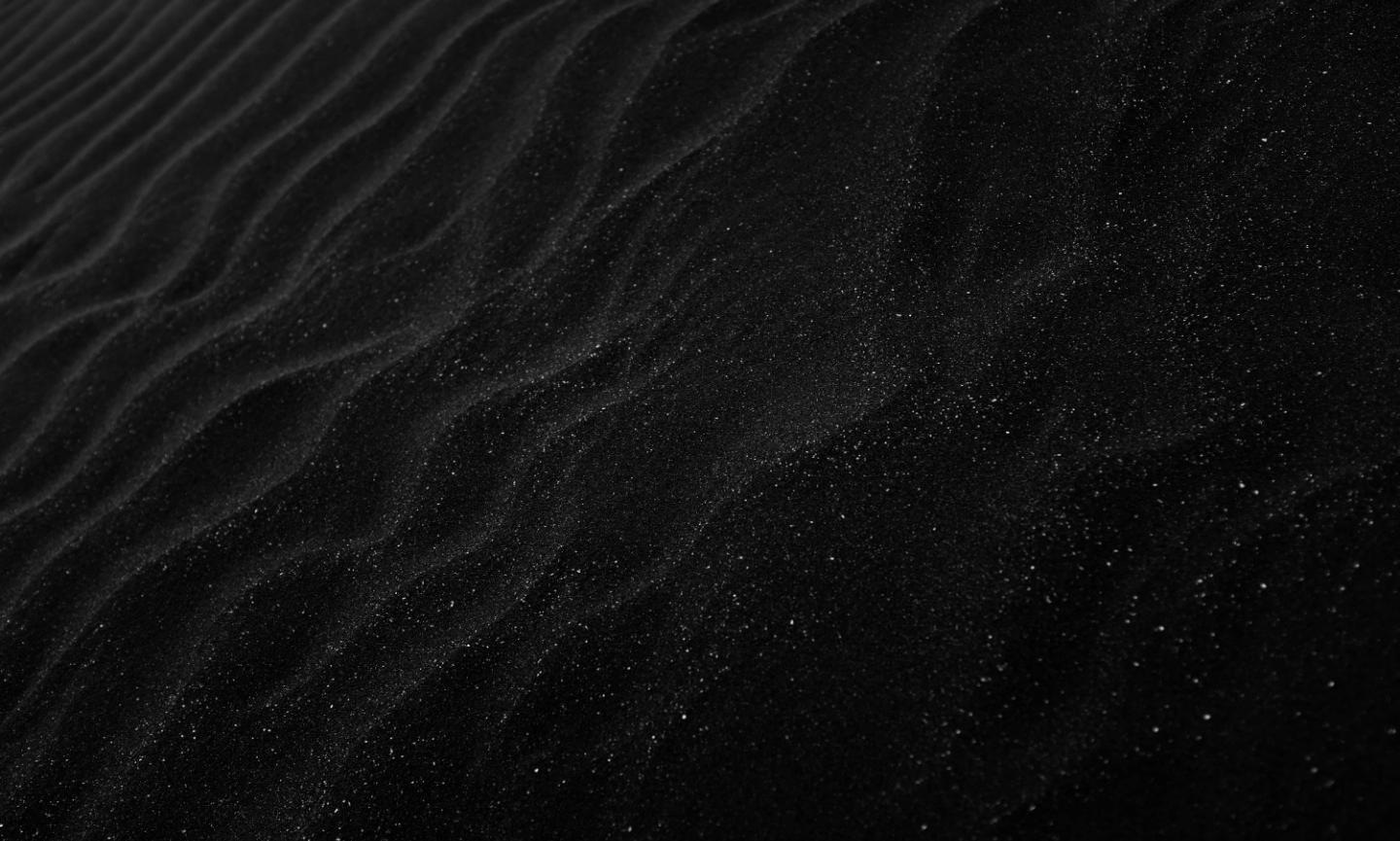 for new clients
Why You Should Work With Me
Results speak for themselves. My students get more done in a 5 hour day than most people get done in a 50 hour week.
Coaching works. That's why I've personally invested tens of thousands in coaching and mentorship.
Double your value. My goal for each session is to give you at least double the value that you put in.
Invest in a mentor. A coach is one of the most significant investments you can make. If you feel called to work with me, I'd be honored to work with you.
If you don't truly believe you can change your life and your business, I promise, you won't. But if you look at my story and think "I want that" – let's work together to get you there.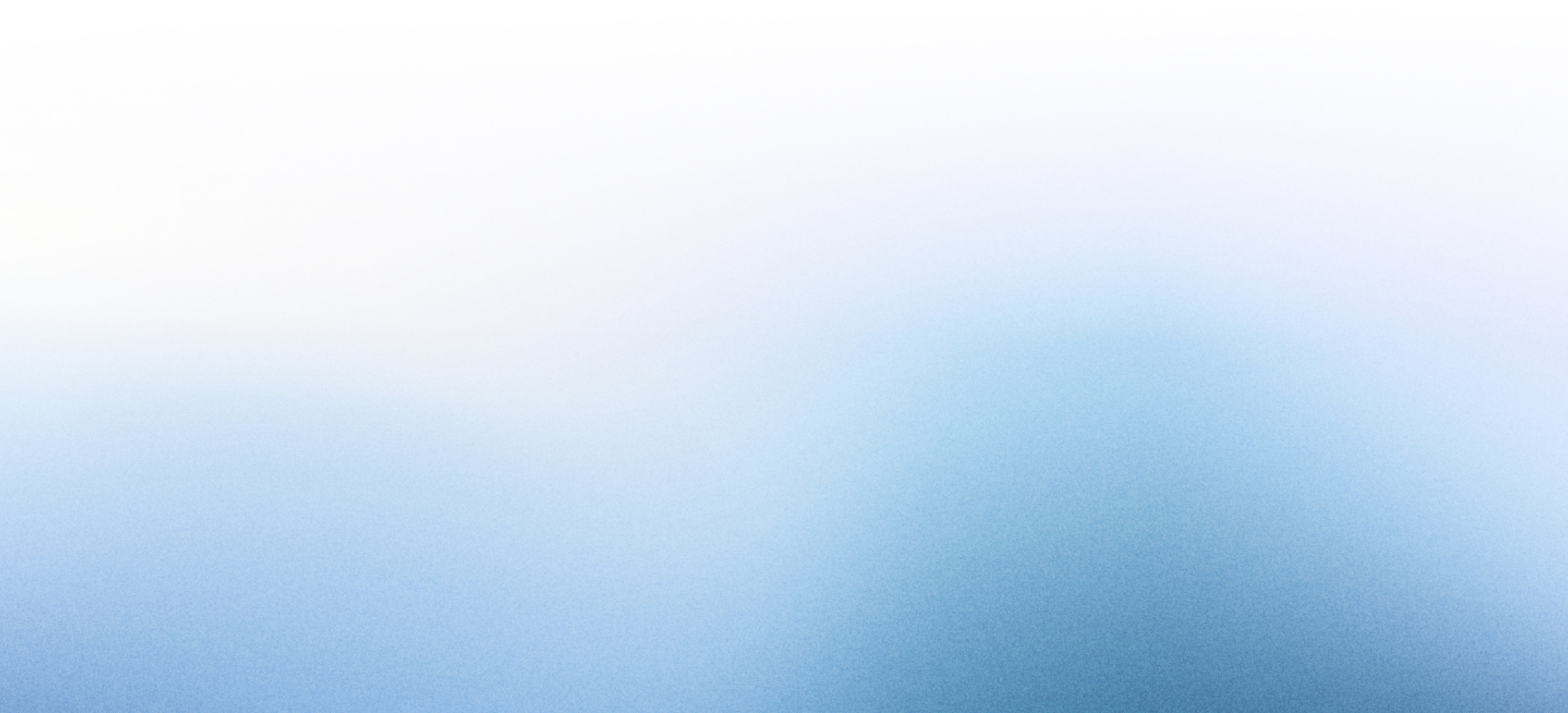 What You'll Learn:
Master these skills and profit for life.
🚀 Productivity
🎯Focus
💰 Pricing
🏖 Lifestyle Design
🏗 Business Systems
⏰ Time Management
📈 Entrepreneurship
👫 Delegation & Team
🧠 Habits & Mindset
💸 Sales & Negotiation
📷 Content Creation
📣 Marketing

Ready To Meet Your Coach?
One-on-one productivity & business coaching with Rich Webster, conducted via Zoom
More Details
Minimum two session commitment
Money back guarantee
Sessions are 60 minutes via Zoom
You get: 1 hour of Rich's time, full audio recording, notes from Rich, next action steps & assignments
NOTE: I am not accepting new coaching clients at this time.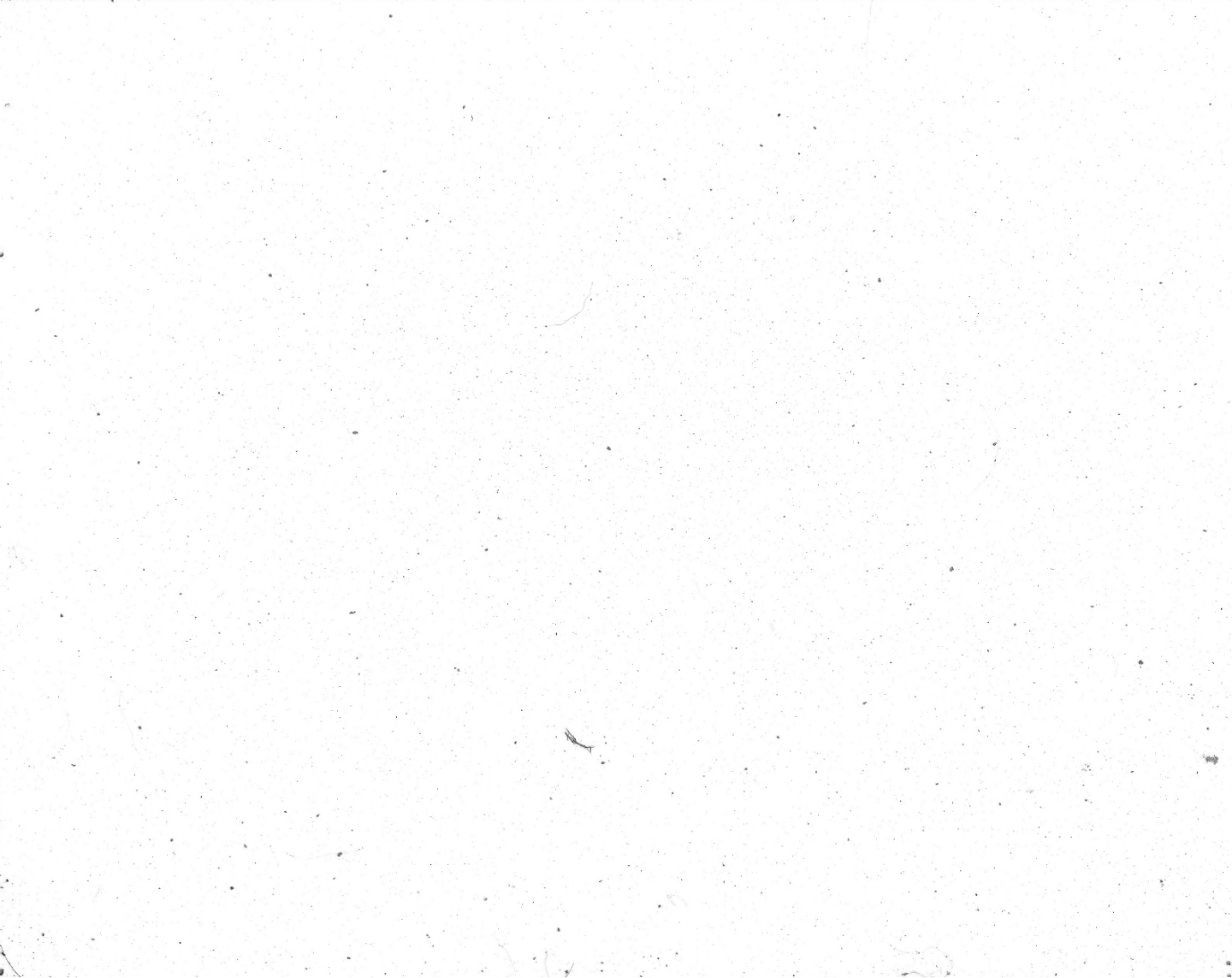 "Rich is the real deal. He lives what he preaches and has hyper optimized his life to do more in less time."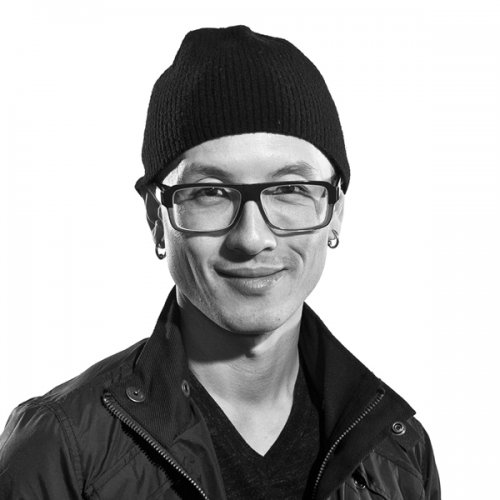 Chris Do
Founder & CEO, The Futur
"Rich has made me a better content creator, writer, and TV news contributor. I'm not sure where my public career or business would be without Rich, and to be honest, I don't want to find out."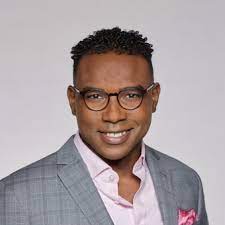 Richard Fowler
TV Star & Forbes Contributor
"Coaching with Rich has been incredibly helpful. I was able to start delegating to my team more to free up my own time. It turns out my business really only needs just 15 hours of focused time from me per week!"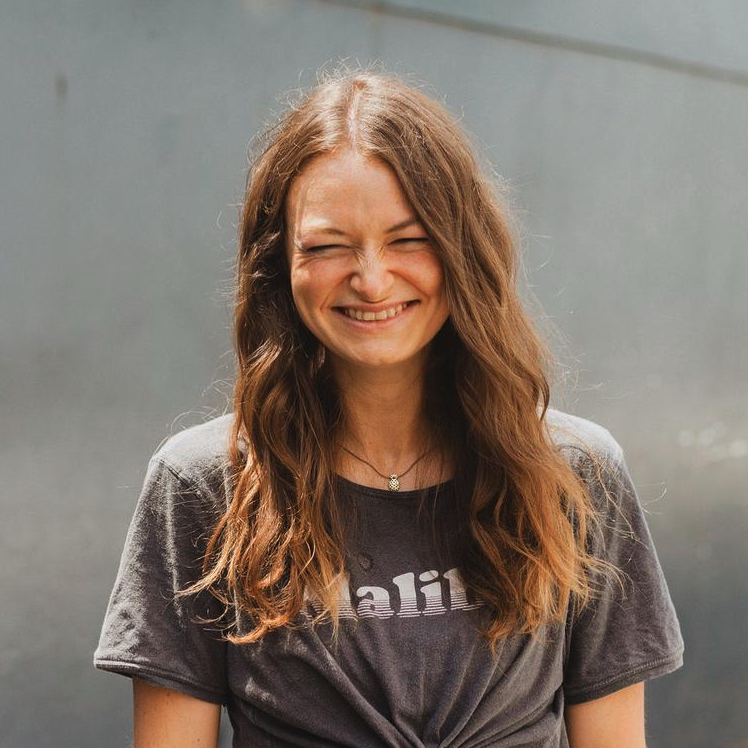 Chelsea Mae Cullen
Entrepreneur & YouTuber