WLW #55
🤖 1. Thinking About Buying This Productivity Tool – Stream Deck​
One of my 🏖️How To Work Less graduates, Stefan Popadic, shared this in our Work Less Community a few weeks ago.
Stream Deck is a small desktop controller that allows you to easily switch between apps and windows.
It looks like this: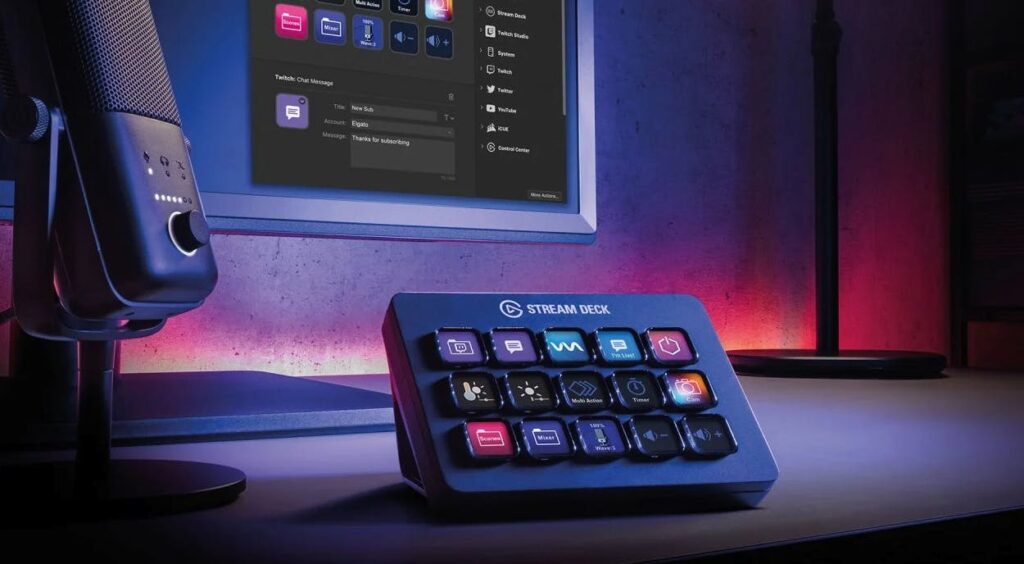 What's so great about it?
You can customize the buttons to create the perfect productivity setup.
Some things I'm considering using it for:
Triggering my Time Tracking Software (Toggl)
Switching between "work" and "personal" states on my computer
Launching Zoom meetings & other apps
The possibilities are endless.
If you're interested, definitely check out this 6 minute Loom video Stefan recorded breaking down his setup.
​You can pick up the Stream Deck here.​
It comes three sizes: 6 keys, 15 keys, and 32 keys.
---
🧠 2. A $12,500/Month CEO Coach Just Posted His Whole Curriculum For Free – The Mochary Method
Matt Mochary has been CEO coach to Naval Ravikant, the founders of OpenAI, Notion, Reddit, Flexport, Opendoor, and partners at Sequoia, Y-Combinator, Benchmark, and many others.
He also just shared his entire curriculum for free online – including templates.
It's insane that this is free.
Some of the (225+!) topics it covers include:
I'm just starting to dig into this goldmine.
Want to learn more about Matt and The Mochary Method?
​Check out this podcast interview with him.
---
👩‍🎨 3. 25 Unreal Resources for Designers You Need to Know About – Article by Danny Sapio​
One of my freelancers, Zar Dela Cruz, sent this article to me.
It breaks down some awesome design resources you probably don't know about.
Here are my top 6 from the list:
🪄 Remove unwanted things from images in seconds – magiceraser.io (featured in WLW #47)
🤖 Increase image resolution without losing quality – letsenhance.io​
⁉️ Discover the questions people are asking on Google about almost any topic for free – answersocrates.com​
🥳 A habit tracker for celebrating daily goals – confettihabits.com​
🔠 Browse font combinations in the wild – fontsinthewild.com​
👤 Free photos of people's faces to use as avatars in UI mockups, prototypes and more – userstock.io​
Liked that article? Here's 29 more resources for you.
---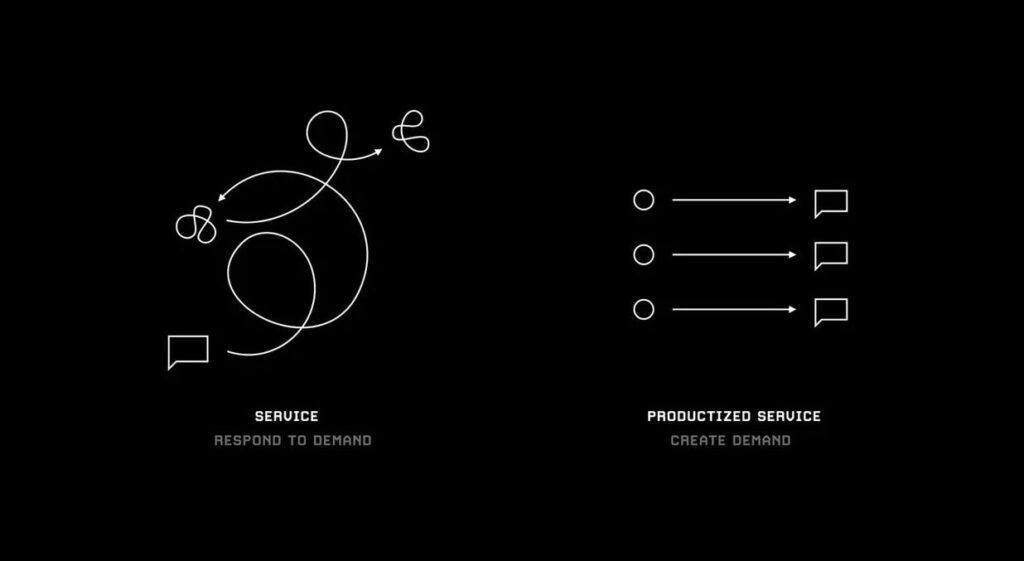 Not only do I teach online courses, I also take them.
If you haven't heard of Build Once, Sell Twice, just know it is very popular on Twitter. Lol.
The course is about packaging your expertise into digital products that work without you, to scale your influence, impact and income.
You may have seen its creator Jack Butcher's work on Instagram.
I'm taking this short course to tee up my plans in 2023 to begin developing some new lower price digital products.
Want to learn more about the course?
​You can check out the Executive Summary here.
---
We underestimate the costs of toxic productivity.
Burnout.
Low morale.
Less creativity.
Here's my favorite example:
Two construction crews are both working on the same project.
Crew 1: Working 40 hours a week.
Crew 2: Working 60+ hours a week. (overtime)
Who do you think will finish the project first?
If you said Crew 2, you'd be wrong.
Because of the negative costs of overtime, Crew 2 actually finishes the project SLOWER than Crew 1, despite working 50% more hours each week.
Don't believe me? Here's the source.​
The lesson: Working more is often less effective than working less.
Subscribe To Work Less Wednesday