WLW #80
This week's issue of Work Less Wednesday is sponsored by:
⏰ Toggl Track: Simple Time Tracking To Save You Time & Money ⏰
I've been using Toggl to track my time for over 3 years and I can't recommend it enough. Time tracking is the #1 habit I recommend to my private coaching clients and my secret to sustained productivity. I've tested a lot of time tracking software and nothing comes close to Toggl – check it out at the link below!
---
One of the ways I'm working on improving my focus is through this productivity hack:
It's called "Time Yourself To Distraction."
I learned it from a YouTube video by Liam Porritt.
It's quite simple.
⏱️ Step 1 – Set a timer on your phone.
✍️ Step 2 – Start working.
👀 Step 3 – See how long it takes you to get distracted.
When you get distracted, just restart the timer.
I've been consistently surprised by how fast I lose focus if I'm not careful.
Try it out and let me know your best record.
How long can you go without losing focus?
---
It's no secret that I believe in investing in myself and my business.
In the last year alone, I've spent multiple 5-figures on courses, coaching, and consulting for my businesses.
Why do I love courses so much?
When you're self-employed, the right online course can literally make you money.
For instance – Write Off Your Life.
This course is all about tax strategy, and maximizing deductions for business.
It's created by a former big 4 accountant named Barbara Schreihans who now runs an accounting firm called "Your Tax Coach"
The course costs me $2,000 and within the first 15 minutes, I already gained an insight that will save my business $10-20k in taxes next year.
This is the ROI I love from online courses.
I think of it like paying a world-class expert to download their years of experience directly into my head.
It saves you time, and makes you money.
Work less, earn more.
Tax strategy is an area I formerly ignored in my business, and I've definitely left money on the table as a result.
If you're US-based, check out Your Tax Coach on IG – she offers a ton of free info there!
---
Last week, The Tilt released their third annual "Content Entrepreneur Benchmark Research" report.
There's not a lot of good research out there on creator businesses.
But this report has the goods.
Here are 4 things I learned: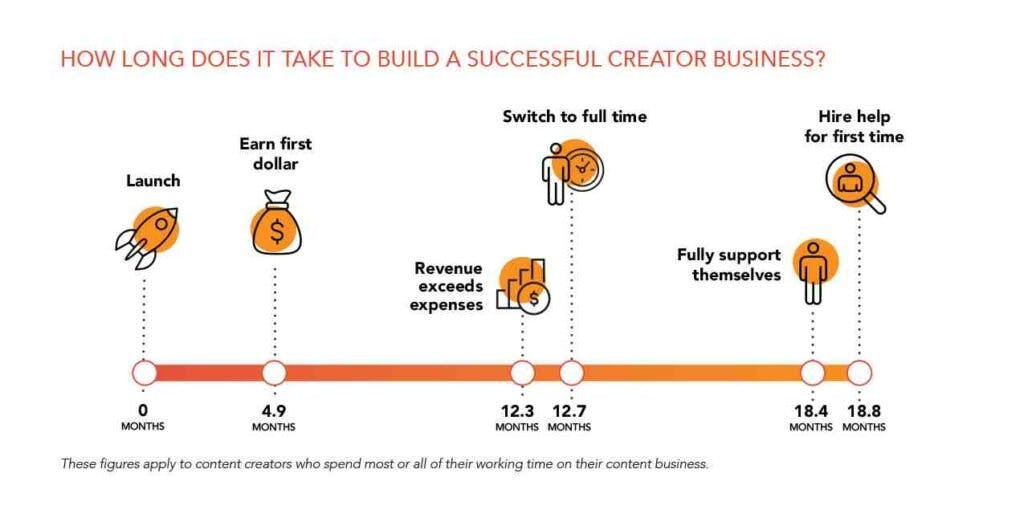 1. It takes 18.4 months on average to build a successful creator business.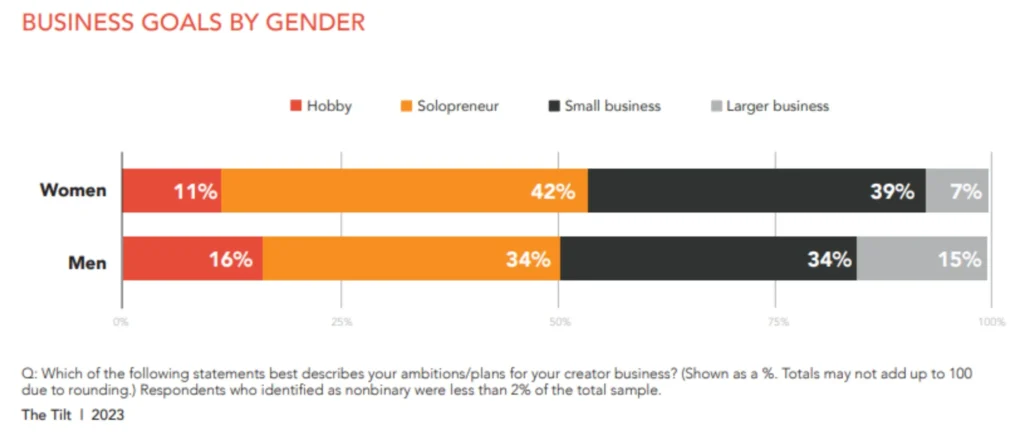 2. Most creators don't want to build a big business.
They want a profitable lifestyle business doing something they love.

3. Creators want to work less – Ideally 28.5 hours a week.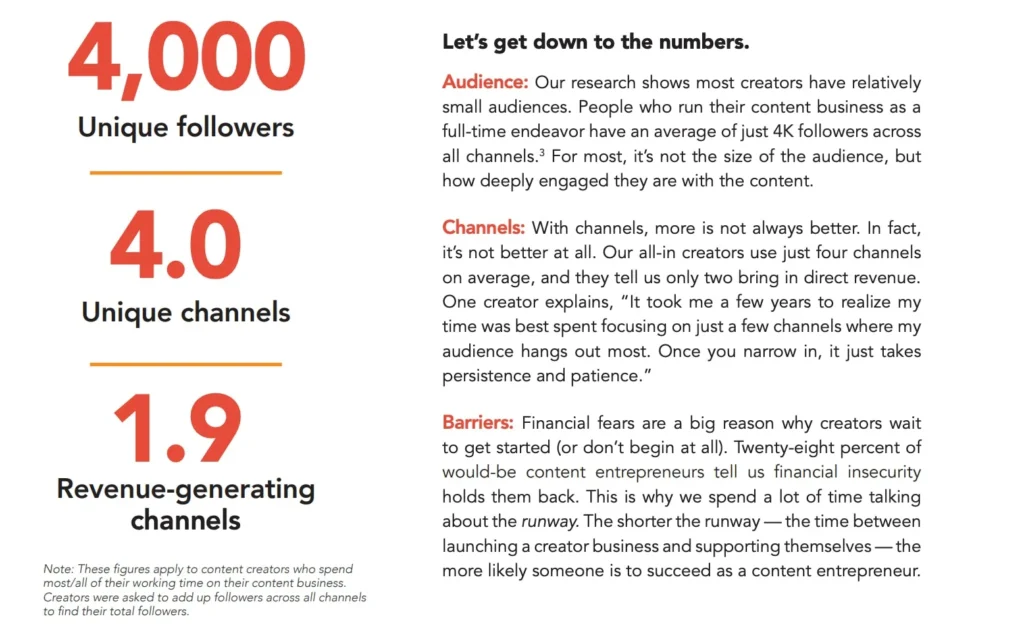 4. You don't need a ton of followers.
You can make money with just a few thousand followers.
The whole report is very eye-opening, highly recommend.
​You can read the full report here.
---
You've heard me say it before here – Hooks are everything.
Spend 5x as long on your hook as you do on the content.
Because if your hook is bad, people will keep scrolling.
This post from Neal O'Grady at Demand Curve breaks down 12 ways to hook people's attention through emotions (with examples).
They are:
Inspiration "Damn, I want that."
Fear "I hope that won't happen to me."
Curiosity "I have to know more."
Credibility "This person knows what their talking about."
Counter-Narrative "This is the opposite of what I believe to be true."
Counter-Intuitive "I never thought of it that way!"
Eloquence "Elegantly voice an unvoiced concern."
Faces "Show picture of a human face – that's it."
Education "I should learn this."
Surprise "That's crazy!"
Celebration "I'm so happy for you/them/us!"
Identity "Hey, that's me!"
​Check out the examples for each of these hooks here.
---
🏛️ 5. The Best Museum You've Never Heard Of (I'll Be There Tomorrow) – Glenstone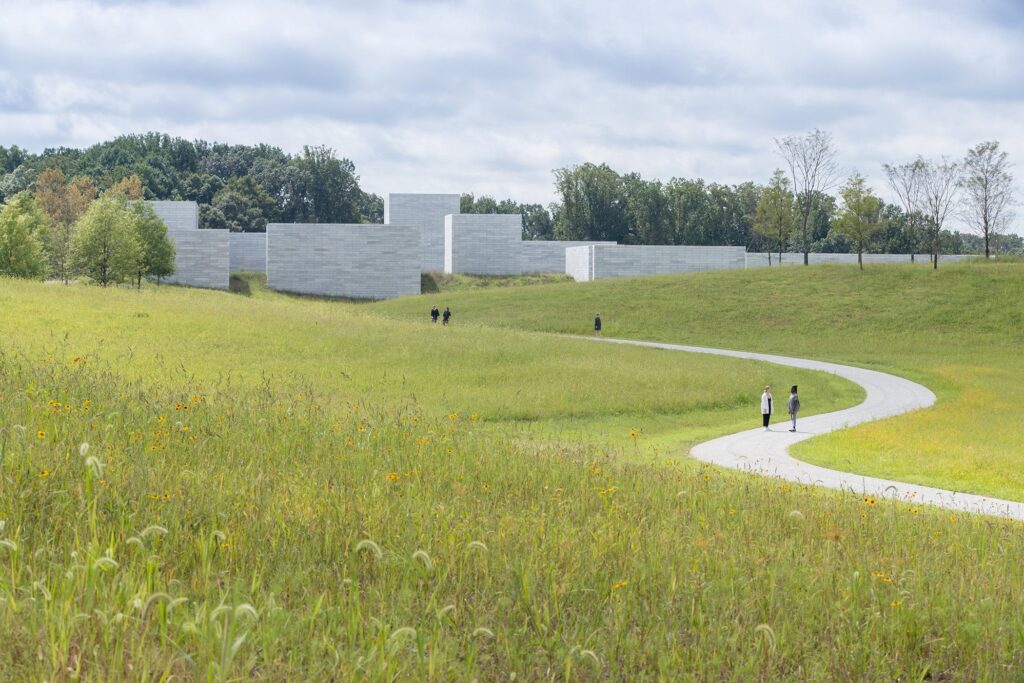 Glenstone is my favorite museum.
And it's not even close.
Located outside of Washington, DC in Potomac, Maryland, Glenstone is the vision of billionaire Mitch Rales and his wife Emily.
Rather than sit on their fortune, they built a breathtaking museum for the public.
And its totally free to visit.
The beauty of Glenstone is how it combines art, architecture, and nature.
The modern and contemporary art is world class.
The architecture that houses it is incredible.
And it's all surrounded by natural beauty.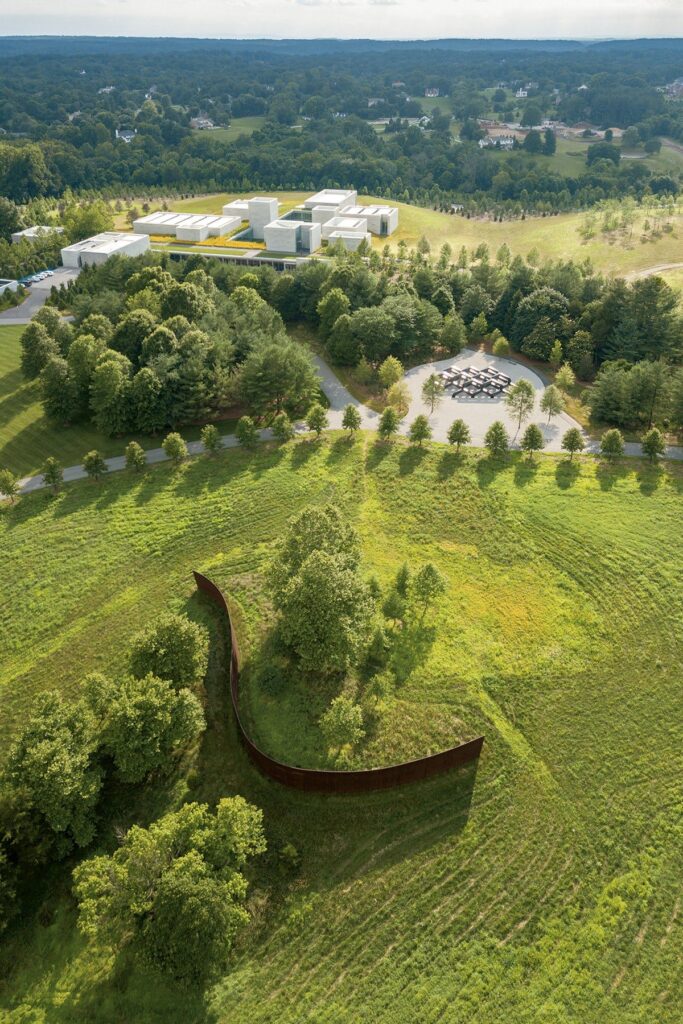 I'll be returning for my 4th visit tomorrow.
I'll share some pics on my Instagram stories.
Want to learn more?
​Check out this 5 minute video about Glenstone from CBS Sunday Morning.
Subscribe To Work Less Wednesday