WLW #35
​Fix This Next is one of my top reads of 2022.
The concept is simple: In business, how do we know what to do next?
(Especially when there are hundreds of things we could work on every day)
I spoke about this concept at length in my post on "doing the right moves, at the wrong time."
Mike has a simple framework that perfectly clarifies what I'm talking about.
He calls it the "Business Hierarchy of Needs."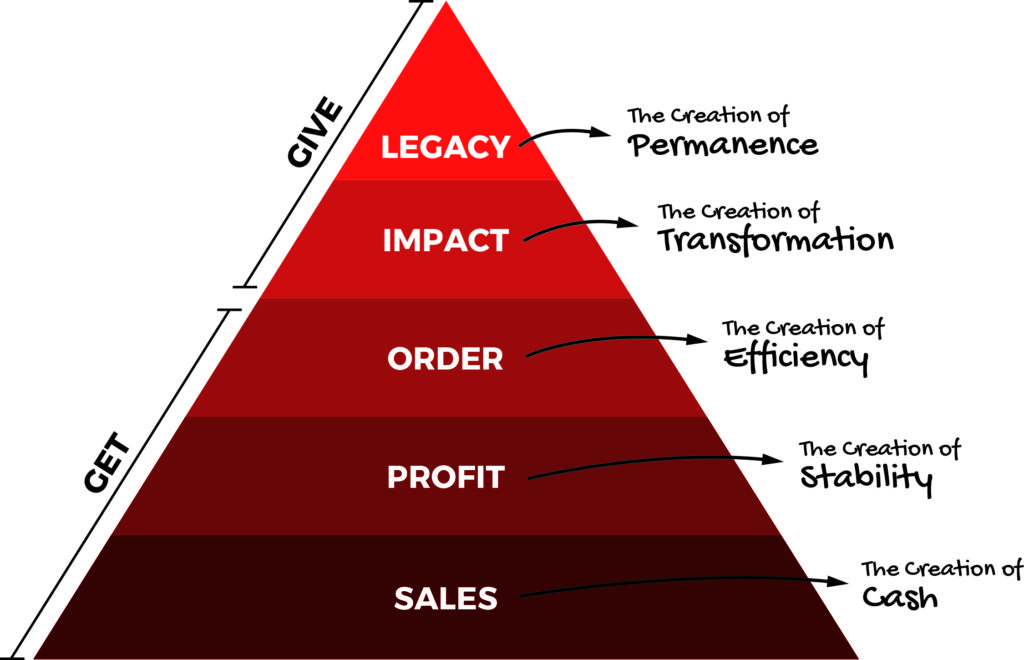 You start at the bottom, and don't move up a layer until you fix what's wrong with the lowest level.
For each of the levels, the book provides 5 checkmarks that denote mastery in that level.
For instance, in the SALES level (where we all begin):
Lifestyle Congruence – Does your current sales meet your lifestyle requirements?
Prospect Attraction – Do you have enough prospects to meet that sales level?
Client Conversion – Do you convert enough prospects to meet that sales level?
Delivering on Commitments – Do you fully deliver to your clients?
Collecting on Commitments – Do you clients fully deliver ($) to you?
Totally worth a read, highly recommend.
---
Great (and long) article on hacking your metabolism for greater energy & focus.
Some metabolic health tips I liked:
Eliminate refined sugars and processed foods
Pair healthy fats and proteins with carbs (eat at the same time) to keep blood sugar stable
Front-load your meal with non-carb foods, eat carbs at the end
Get a CGM (Continuous Glucose Monitor)
Manage your stress (stress alone can raise your blood sugar levels 🤯)
---
Awesome Twitter thread on the only tools you need to launch a business in 30 days.
Some new tools I'll be checking out:
​scribehow.com – build a how-to guide
​bubble.io – build webapps without code
​voiceflow.com – create conversational assistants
---
🤑 4. 10 Lessons From A Million Dollar Consultant – Blog post by Vanessa Lau
I talked about Vanessa Lau's Quarterly Wrap Up on a previous WLW.
She's back with an insanely value-packed follow up.
After her big course launch failure, Vanessa hired all-star Customer Journey Guru George Bryant to do a 4 day deep dive on her business.
You probably haven't heard of George (he's kind of an industry secret), but he's worked with many 7, 8 & 9 figure businesses.
And Vanessa shares ALL of his lessons with us, for free.
---
👾 5. My Favorite Game Of The Summer – Neon White
Some of you know I don't just talk business.
I also used to be pro-gamer (for real lol).
On my flight home from the Bahamas, I played Neon White on my Nintento Switch the whole way.
What can I say that this headline doesn't:
Neon White Is The Best Puzzle-Platformer-Time-Attack-Card-Slinging-Dating-Sim Of The Year
​Check out this video to see what it's all about.
​TweetHunter is so good it feels like cheating. ​
​TweetHunter helps you get content ideas, write faster, schedule posts, and much more.
I personally use it for writing content for both Instagram & Twitter.
I was blown away by it's library of viral tweets for inspiration (and AI-writing assistant).
Subscribe To Work Less Wednesday