WLW #72
🛠️ 1. My New FREE Course Is Coming Very Soon – Get On The Waitlist
I'm excited to announce that I'm releasing a new (value-packed) & FREE course, very soon! 🥳

It's called 6-Figure Solopreneur Systems.
I'm not going to lie, it's the best FREE resource I've ever put out.
It's 7 jam-packed lessons that cover how to:
🛠 Build systems that run your business for you.
💰 Learn the foundations for a profitable solo business.
🛑 And stop trading time for money.
In it, I break down the exact systems I used to grow two multi-six figure business while working less than 20 hours a week.
🎁 It includes my proven systems for content creation, sales, marketing, fufillment, and referrals.
If you're self-employed (or working towards it), 6FSS is for you.
If you want early access, just click here and I'll let you know as soon as it's live!​
---
🧲 2. Create A Lead Magnet In Under 30 Minutes – Attract.io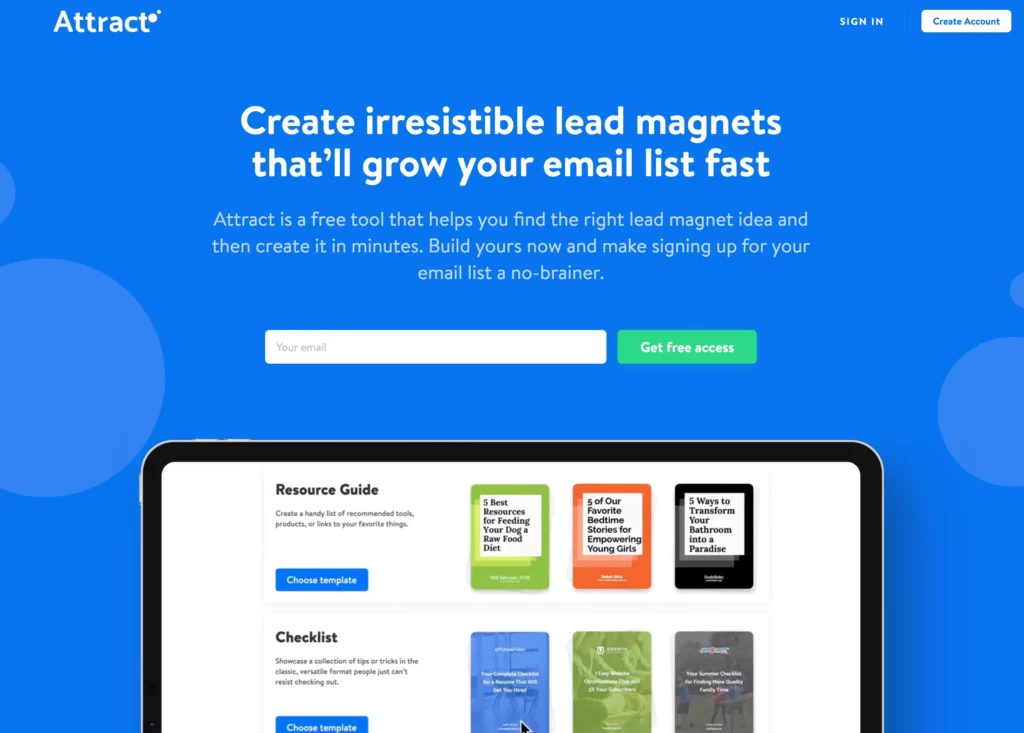 As I was designing the landing page for 6-Figure Solopreneur Systems, I came across this resource, and knew I had to share it with WLW.
It's called Attract – and it does just one thing (really well, and free).
It helps you create irresistible lead magnets that grow your email list.
So, what's a lead magnet?
A lead magnet is a free resource that you provide in exchange for a potential customer's email address.
You see them all the time online and don't realize it.
They might be a:
Checklist
Resource Guide
Case Study
How-To Guide
But here's the thing…
Lead magnets work. Really well.
The problem is – people never make them.
Maybe you're procrastinating on building a lead magnet for your business, newsletter, or for your clients?
This is where Attract enters the picture…
You can get your full lead magnet done in under 30 minutes.
It's 3 steps:
Pick your type of lead magnet (checklist, resource, case study, etc.)
Customize a proven high-converting template (add your colors, pictures, and copy)
Share your lead magnet instantly (without uploading to a website)
If you have an email list and no lead magnet, check out Attract here.
It's 100% free (and this is not a sponsored post).
---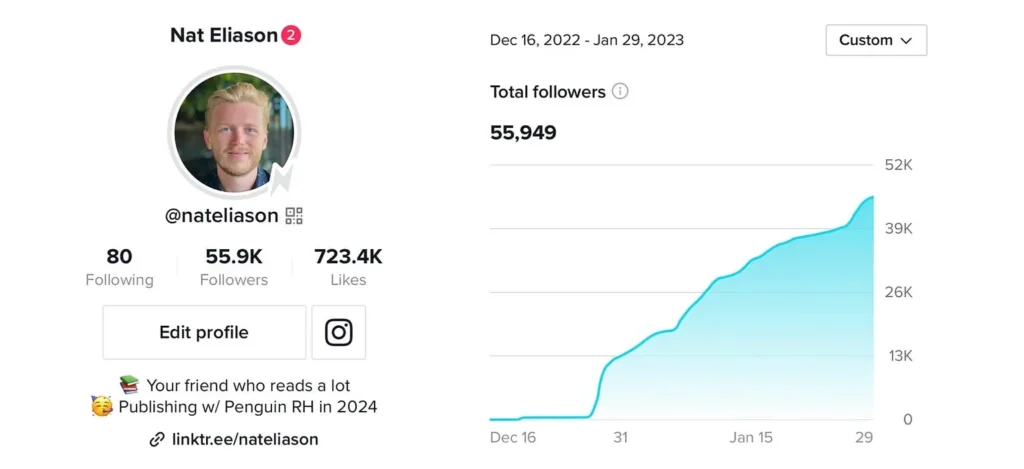 You don't have to be Gen-Z to succeed on TikTok.
But you do need a plan.
Nat Eliason grew his TikTok account from 400 to 55,900 in just six weeks.
Here are 8 tips from Nat's journey you can use:
💡 1. Pick a niche where you have an "unfair advantage."
Pick a topic where you have unique knowledge or experience that no one else has.
Nat focused on nonfiction books since he has taken notes on 300+ nonfiction books.
🔎 2. Generate content ideas using search
Locate the top 5-10 accounts in your niche and see what they posted that did well.
Plug those topics into the search bar and see what else pops up.
You'll be able to see what things people are regularly searching for.
Use those things to make content.
📝 3. Use the listicle-style format
Listicle-style videos tend to do well on TikTok.
Here's how to package them up in a million ways:
"For example, let's say you have 20 different video ideas on "common beginner mistakes." Could you do a "beginner mistakes" series? Could you do a video on the "3 most common beginner mistakes"? What about "The 3 easiest beginner mistakes to fix"? Or the 3 hardest. Now do the 5 easiest and 5 hardest. With just the "3 easiest" topic ideas, you could do a short one where you just name the mistakes, and a longer one where you go into how to fix the mistakes."
👋 4. Don't worry about viral trends.
The latest viral trend might help you get more views in the short term, but they really don't convert into followers.
✨ 5. Follow the TikTok vibe.
What works on YouTube and IG doesn't work on TikTok.
TikTok has a vibe that you want to tap into, and if you don't do that you'll have a hard time getting picked up by the algorithm.
Show your face.
Don't do crazy editing.
TikTok values authenticity: be you.
🖥️ 6. Edit your footage on a computer.
It's much faster than on a phone.
The most important part of editing is getting your video as tight as possible.
Attention spans are short on TikTok.
Note: You should still use TikTok to add the subtitle captions to your video at the end.
🪝 7. Focus on the hook.
The first 2-3 seconds are the most important.
💬 8. Don't worry about commenting.
It's not going to help you go viral.
Just post, a lot. (TikTok doesn't punish you for posting many times a day.)
---
This is a podcast episode I enjoyed this week.
I've been paying attention to Mariah's work after hearing her as a guest on another podcast during my 14 hour podcast marathon drive two weeks ago.
I was so impressed I actually invested $2,750 in her latest course.
This podcast episode breaks down the behind the scenes of the launch of that course.
Why I'm interested:
Mariah took a step back and did this launch "Work Less" style.
She scaled her team back from 7 to 1.
She focused on simplicity and what actually get's results, rather than doing "it all."
She focused on ONE content platform for marketing.
If you want to hear what a $500k course launch looks like, check it out.
There are a lot of lessons to digest.
---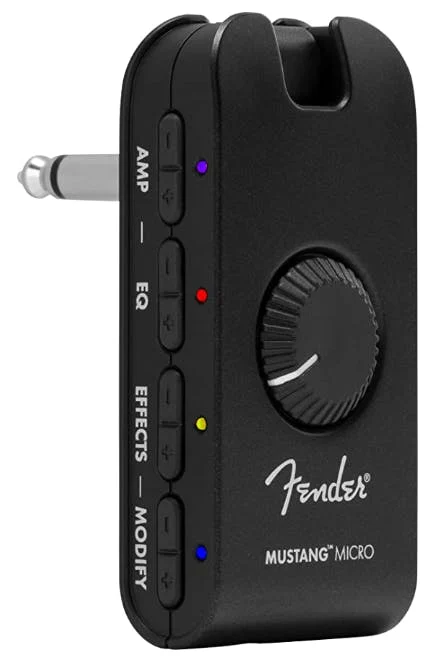 You know I'm always playing with some new gadgets.
This week, I picked up the Fender Mustang Micro Headphone Amplifier for my guitar.
And I gotta say, it's awesome.
This thing takes the place of your guitar amp.
Plug it into the guitar, plug your headphones into it, and you're off to races.
​If you want to hear it in action, here's a Youtube demo.​
It's been awesome to play my guitar without worrying about my loud amp disturbing my family or neighbors.
And it sounds pretty good too.
It's got 12 effects and 12 amp sounds.
​If you're a guitar head, check it out here. It runs for $119.
Subscribe To Work Less Wednesday