WLW #97
6 Reasons Why You Can't Stop Working
In this episode, I cover: ​

​🥇 Why prioritization is the number one skill you must master as an entrepreneur
⏰ The most powerful time-management tactic I know of (and why we are hard-wired to be terrible at it)
🖥️ 5 ways I've set up my workspace to be designed for focus and deep work
👥 The 3 delegation mistakes I see all entrepreneurs make
💬 The full quote: "The more you ____, the less effective and productive you become, over both the short and long term."
---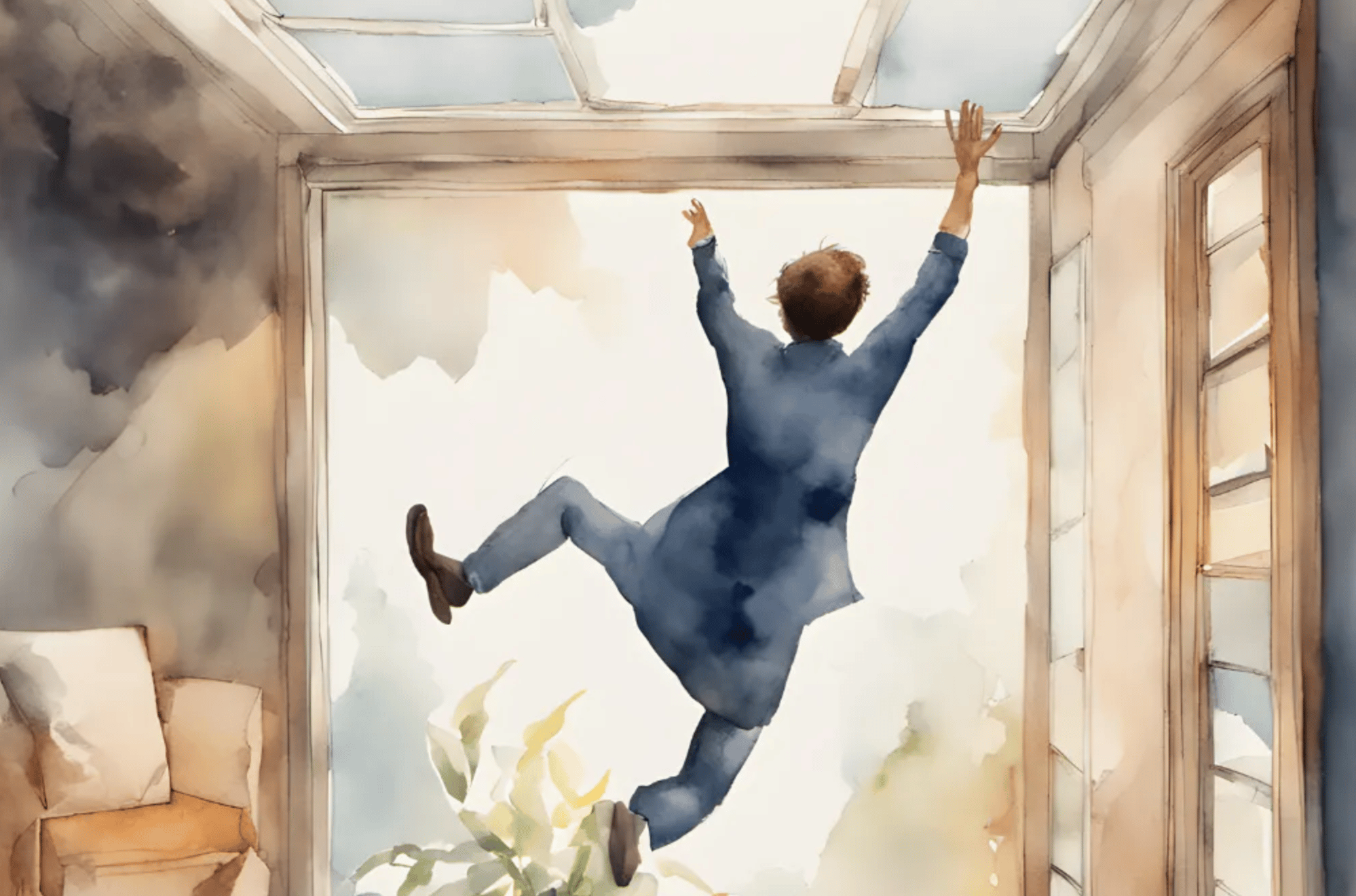 You've likely never heard of her.
But you've definitely heard of the term she coined…
"Solopreneur."
Terri has been running a site called "Working Solo" since the 90s.
And this week, Terri published an insightful article about why it's so damn hard to break through the $100k ceiling selling services as a solopreneur.
It really comes down to simple math.
If you work 40 hours a week, that's 2,000 hours a year.
Most service providers get approximately 50% of their work hours to be billable.
If they bill at $100/hour, there's your $100k ceiling.
(1,000 hours x $100/hour)
So what should you do?
Here are 3 of my recommendations (straight from the 🏖️How To Work Lesscurriculum):
🛑 1. Stop charging by the hour.
Terri says its difficult to charge more than $100/hour.
She says clients tend to balk at hourly prices higher than that.
I agree, I've seen it.
My recommendation:
Sell fixed deliverables (outcome not hours), price your services based on value (instead of time), or create a productized service (a hybrid of the first two).
👥 2. Start delegating.
If you've hit the $100k ceiling 100% solo, you're DEFINITELY doing a lot of work that you shouldn't be doing.
I recommend getting some leverage on your time by hiring freelancers/contractors for two distinct roles:
Admin – Someone who can do all the work you shouldn't be doing (email, invoices, paperwork, spreadsheets, etc.)
Skilled – Someone who can the high skill work you do. (still skilled, just at a lower level than you)
🛠️ 3. Start building systems.
Instead of repeating the same tasks over and over again, design systems to remove the input of your time.
Here are 5 I recommend starting with:
🧠 Strategies – Your strategy is your most important system.
✋ Policies – Anything that removes decisions or sets boundaries.
📝 SOPs – Anything that can be turned into a checklist.
🔖 Templates – Creating repeatable/reusable elements.
🧰 Tools – Apps/programs that save time.
Need some systems inspiration?
I've got a free 7 day course that breaks down some of the systems I use in my business.
P.S. Terri's got some other great ideas on the $100k ceiling in her blog post: Read on to learn more.
---
People often ask me which software I recommend if they are just starting out as a freelancer.
I'm hard pressed to recommend anything other than Bloom.
It's the tool I wish I had when I started my business over a decade ago.
If you haven't heard of it, Bloom is the new go-to for freelancers.
In the last month, they just rebuilt their forms feature and dropped a full custom website builder that's actually REALLY good and full of amazing templates.
​Bloom is literally a business in a box.
🖥️ Website. 📬 Sending Invoices. 🤑 Getting Paid. 🎁 Offering Packages. 🎨 Managing Projects. ✍ Signing Contracts. 🖼 Showcasing Work. 👥 Tracking Customers. 🤖 Automating Messages. 🗓 Appointments.
And at $13/mo, it's cheaper than a Netflix subscription.
But I'll do you one better…
I was able to convince Bloom to give my readers a $1/month deal for the first 3 months.
But the offer only lasts for 10 days.
So now's the time.
Here's how to grab it: Go to bloom.io and sign up using the code: NOBRAINER.
Whether you're doing side-gigs, running an agency at scale, or freelancing, Bloom is the future of business.
If you haven't tried it, this is your moment, go for it!
Use code: NOBRAINER – Offer expires September 17th
---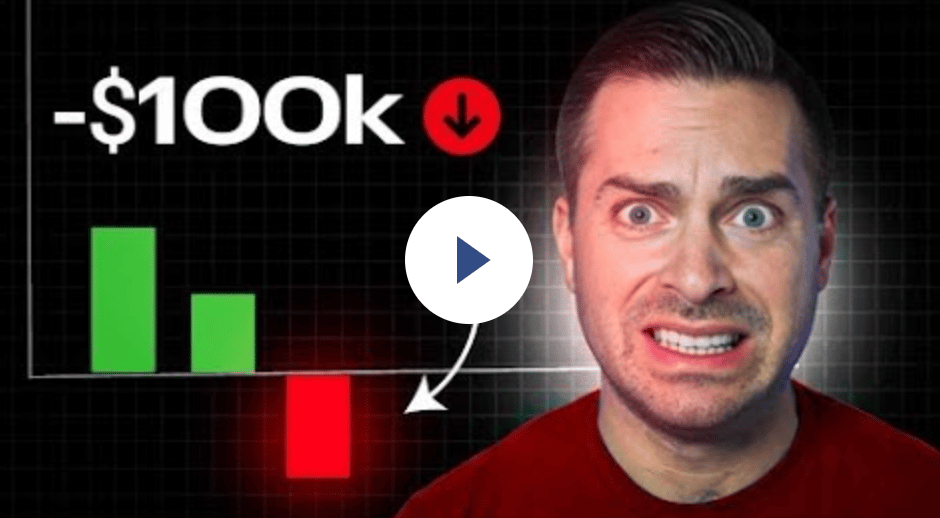 In late July, I paid for a coaching call with Justin Moore, founder of Creator Wizard.
​You may remember it from WLW #91.
At the time, I was negotiating a few exciting brand deals on Instagram, and knew if I could just talk to an expert, I'd be in a much better position to negotiate.
And Justin made me an offer I couldn't refuse.
He offers two pricing tiers:
Tier 1: $1,000/hour – Private coaching
Tier 2: $500/hour – Public coaching
As a content creator, this was a no-brainer for me.
Save $500 AND create content at the same time.
Easy!
We recorded the session, and it's live now.
​If you want a peek behind-the-scenes at a one hour coaching call worth $1,000/hour, check it out!
---
🤔 4. 40 Questions To Ask Yourself Every Decade – Framework by Steph Ango
​40 incredibly powerful questions from Steph Ango, CEO of Obsidian, designed to be answered and reflected on each decade.
P.S. You can check out Steph's yearly 40 questions here.
---
Found this great productivity article in my friend Colby's newsletter this week.
It's called "How To Organize Your Life" from the ToDoist blog.
If you're struggling to organize all the areas of your life, this is a great place to start
It's just 10 simple rules, which you can apply to home, health, business, and more.
Develop habits and a routine
Plan ahead
Embrace your natural inclinations
Consistency over perfection
Find balance
Prioritize appropriately
Declutter and simplify
Measure your progress
Automate or outsource
Experiment
If you want to start with getting your life organized, check it out.
Subscribe To Work Less Wednesday